General Topics' subsidiaries and internationalisation process
General Topics' headquarter is located in Italy.
Research and development, production of semi-finished products and product packaging are in fact carried out entirely in Italy, within the buildings of Salò and San Felice del Benaco.
General Topics is also present in Germany and Poland with two subsidiaries: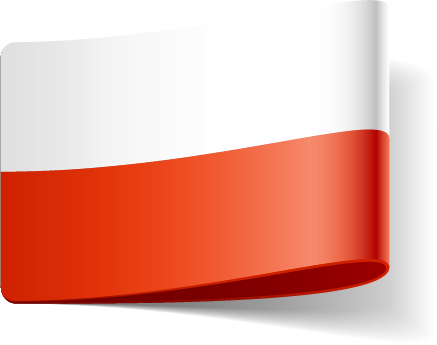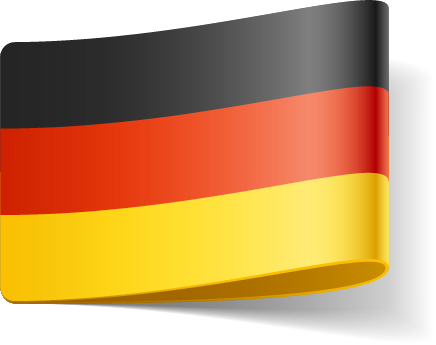 General Topics Deutschland
Nowadays, General Topics' brands are spread internationally in more than 45 countries:
In the Middle East (Bahrain, Jordan, Iraq, Syria, Kuwait, United Arab Emirates, Qatar and soon in Saudi Arabia as well).
In the Far East (Vietnam, Singapore, Malaysia, Indonesia, Philippines, Brunei, Taiwan, South Korea, China).
In Europe (Italy, Germany, United Kingdom, Spain, Portugal, Poland, Belgium, The Netherlands, Greece, Bulgaria, Croatia, Albania, Latvia, Lithuania, Russia, Belarus, Ukraine, Cyprus, Slovenia, Serbia, Kosovo, Kazakhstan, Armenia, Ireland, Sweden, Turkey).
In North America (United States).
In Oceania (Australia, New Zealand), South Africa, and Morocco.